Massageworks

- Over 25 years of quality massage therapy in Calgary.
- MTAA Registered (2200 hours)
Book an Appointment
The online Appointment Book is available 24 hours a day to request an appointment. To book a same day appointment or bookings less than 12 hours in advance, please phone our office at (403)251-1535.
Massage Benefits
Massage Therapy can help:
Reduce stress
Alleviate pain
Relax your muscles
Improve circulation
Improve mobility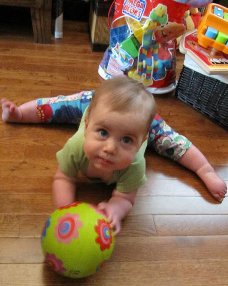 We're on the Move! Due to major construction next door
We have found disruptions and noise have created an environment that is often uncomfortable and stressful to us and our clients. On Feb 15, 2016 we are relocating just north of Marda Loop on 26th Ave & 20th St SW. We are sorry for any inconvenience but in the mean time we will do our best to provide the high level of service that our clients have come to expect.
4018 16th Street SW (Lower level)
Calgary, Alberta
Phone (403)251-1535
Our clinic provides advanced therapeutic and relaxation massage in a safe, comfortable, and relaxing environment.
We cater to clients of all ages including children, adults and seniors. Our services include a variety of massage techniques that are designed to relieve the pain and stress related to day to day living, while aiding in the rehabilitation of physical injuries.
About Us
We offer the highest quality of care to our clients. We are friendly and knowledgeable and care about all aspects of your treatment. We customize each treatment to meet your specific needs by incorporating a variety of assessment and treatment techniques that are best suited to you as an individual. We are recognized by all Insurance providers and we can direct bill your Blue Cross benefits plan.
As part of our service, we will provide you with knowledge of self-administered pain management techniques such as stretching and strengthening exercises and the use of heat or cold therapy, which will help you get the most out of each treatment.
Massageworks is dedicated to helping our clients find ways to improve their health.