Massageworks

- Over 30 years of quality massage therapy in Calgary.
MTAA Registered (2200 hours) - Accepted by all health insurance plans
Click on our Appointment Book 24 hours a day to request an appointment. Same day appointments and bookings less than 12 hours in advance, please call our office at (403)251-1535.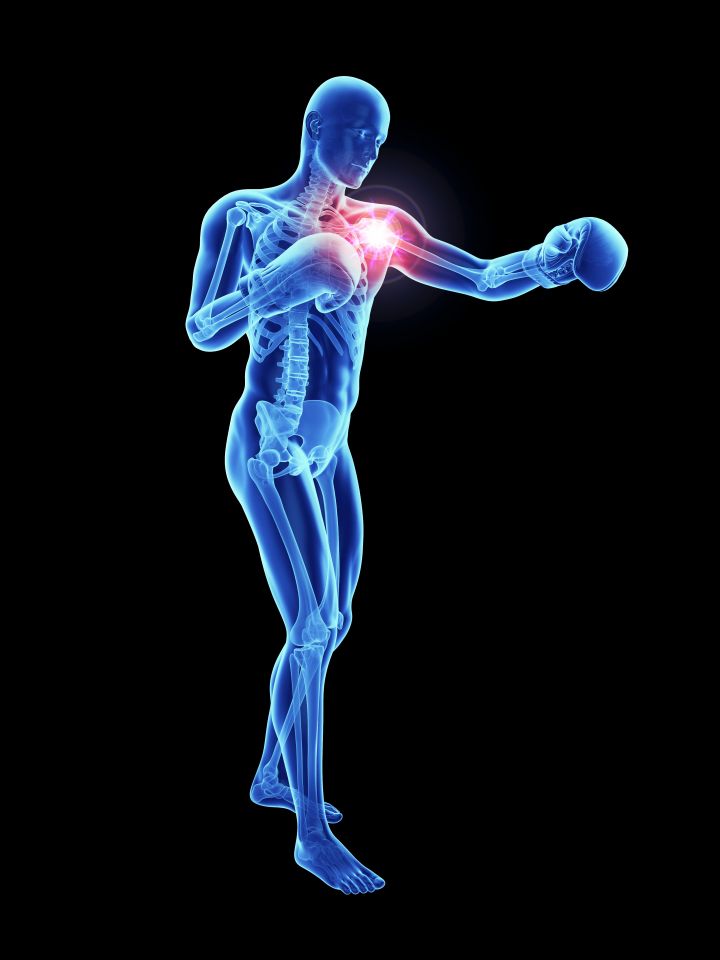 Online Booking is now available again. Our schedules have changed so please use the Appointment book to check for availability.
Centre St S. and Glenmore Tr.- 4 blocks east of Chinook Ctr.

Enter through the doors under the PUNCH fitness sign
#12, 6624 Centre Street S,
Calgary, Alberta T2H 0C6
Phone (403)251-1535
Our therapists offer advanced techniques and draw from ongoing extensive training and experience.
Use our convenient online Appointment book!
We cater to clients of all ages including children, adults and seniors. Our services include a variety of massage techniques that are designed to increase physical performance, relieve pain and stress related to day to day living, while aiding in the rehabilitation of physical injuries.
About Us
We offer the highest quality of care to our clients and care about all aspects of your treatment. We customize each treatment to meet your specific needs by incorporating a variety of assessment and treatment techniques that are best suited to you as an individual. We are recognized by all Insurance providers and we can direct bill your Blue Cross benefits plan.
As part of our service, we will provide you with knowledge of self-administered pain management techniques such as stretching and strengthening exercises and the use of heat or cold therapy, which will help you get the most out of each treatment.
Massageworks is dedicated to helping our clients improve their health.
Terry and Leanne can now also be booked at another location, South West Massage & Wellness in Midnapore. For more information and a map, please click on the link.
* Please note that massage therapy sessions are by appointment only and Massageworks has no receptionist. Terry or Leanne will receive your message and return your call when their hands are free.